Empowering Change Through Charity Crowdfunding in India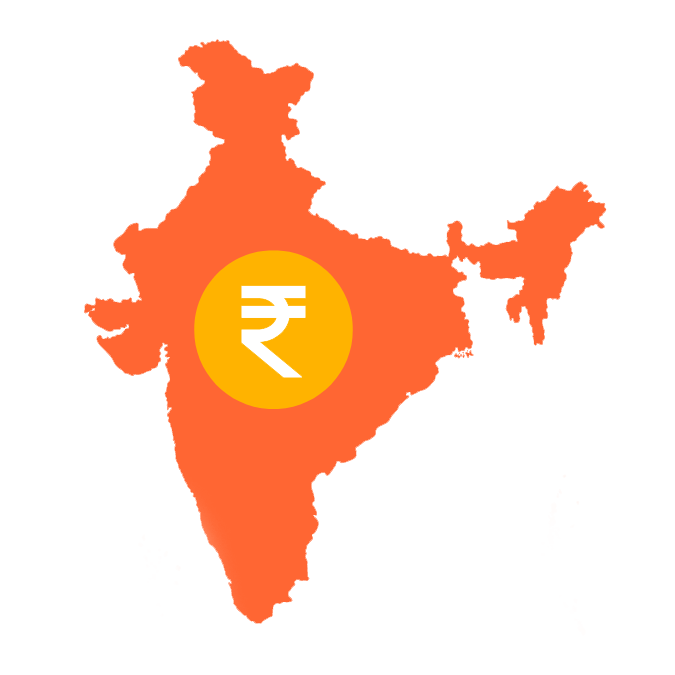 Join Luna Charity Foundation, an organization dedicated to creating a positive impact in the world. We invite you to become part of our mission to make a difference and help those in need. Whether you're looking to start a fundraiser or contribute through a donation, your support can play a crucial role in transforming lives.
By joining hands with Luna Charity Foundation, you have the opportunity to engage with a diverse range of causes and initiatives that address pressing global issues. Our foundation works tirelessly to tackle poverty, promote education, support healthcare initiatives, protect the environment, and empower communities. We firmly believe that collective efforts can bring about lasting change, and we invite you to be a part of this transformative journey.
Luna Charity Foundation is a leading charity crowdfunding platform in India. We're committed to empowering individuals and organizations to raise funds for causes they deeply care about. From supporting educational initiatives to healthcare projects, we're here to foster a community of giving and change.
How Charity Crowdfunding Works?
Getting involved with Luna Charity Foundation is simple:
Featured Charity Crowdfunding Campaigns
Check out these ongoing campaigns making a difference in our community: